About ModernHomes.com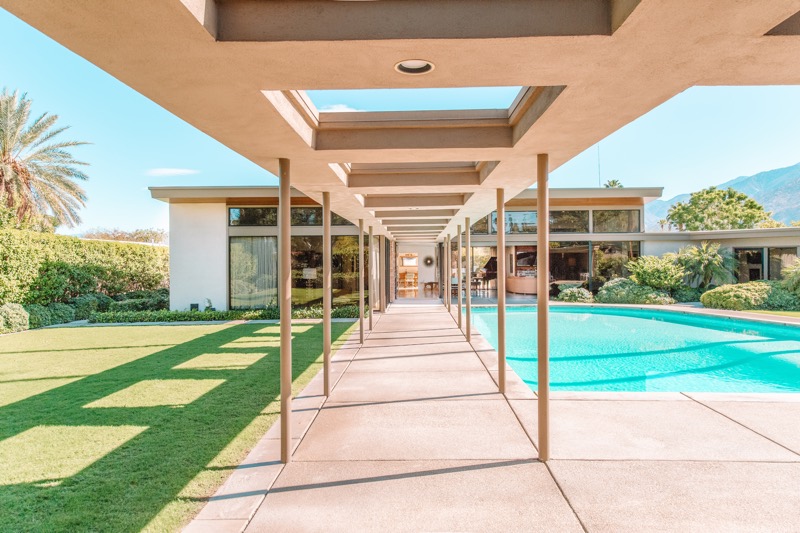 Have you ever visited a real estate website and searched for Modern, Mid-Century or Contemporary Homes only to find a bunch of listings that are anything but modern? That's because many listing agents mistakenly label their properties as "modern" in the style field of their property database, and then all the websites that use that data present those homes as modern when they're not. It's a classic case of "garbage in, garbage out."
That's why we developed ModernHomes.com – a curated collection of truly modern, contemporary and mid-century homes and condos. We moderate the property database and do our best to correct for any listing errors and just show the truly modern homes in our searches.That way you can zero in on the homes that matter most to you.
We also believe modern buyers are best served by agents that know the ins and outs of their local modern home market. Therefore if you see a home you like we will happily connect you with a local broker that we've vetted and who specializes in modern architecture.
ModernHomes.com is a Niche Realty Site
ModernHomes.com was built and is maintained by Niche Realty Sites LLC. Since 2005 Niche Realty Sites has been educating and connecting real estate buyers with specialized properties and knowledgable agents. If you're a broker who specializes in modern homes in your market please contact us, and let's work together to make this your best year in real estate yet!
How can we help you?
Please note that this form will contact the admin team at ModernHomes.com. If you're inquiring about real estate or a modern home in your market please contact the agent associated with that listing directly.