About Tom Carrington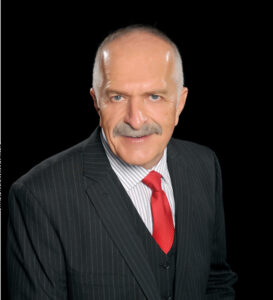 Putting my clients first and doing the right thing is my guiding principle. Business integrity is very important to me. I believe I get results through hard work, organization, with an attention to detail. I value timely communication. I make a point of returning phone calls, text and emails immediately.
I am easily accessible for personal meetings on your schedule. Contact me to arrange a time for us to meet. It is never too soon to get pertinent information to help you make the choices that will bring you your greatest benefits. I am interested in helping you achieve this.
Real Estate is not just about selling property. It is also about helping people.
Contact Tom