5 Famous Architecture Firms In Austin TX
Posted by Brian Enright on Monday, November 7, 2022 at 2:40 PM
By Brian Enright / November 7, 2022
Comment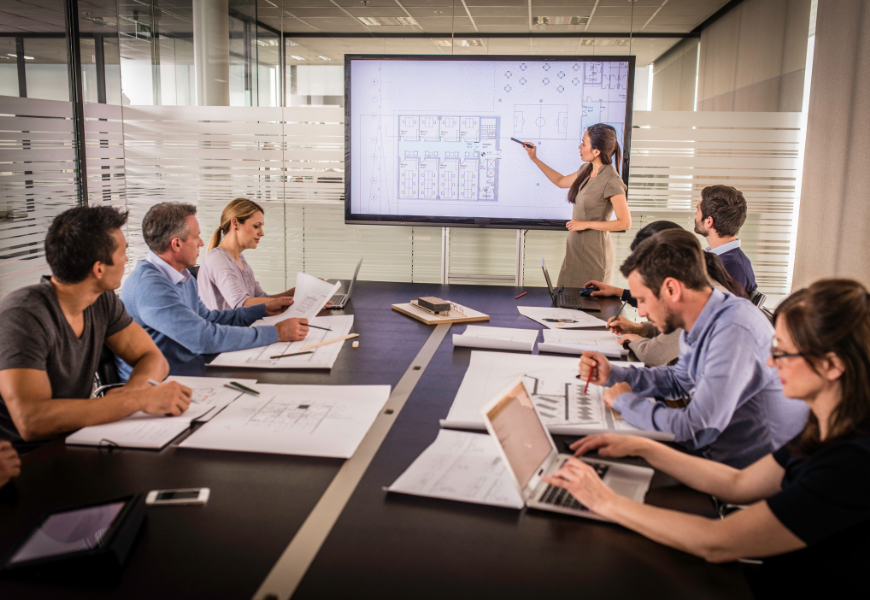 Austin has one of the most forward-thinking design communities in the country. You have architects with different styles working to create some of the most interesting structures you will find. With an exciting culture around design, there are several famous architecture firms in Austin.
Do you want to know more about architecture in Austin? Check out our list of some of the top architecture firms in the city.
The Top Architecture Firms In Austin
ATX Architects
5540 N Lamar Boulevard – 512-809-0406
ATX Architects has grown to be one of the leading names in Austin architecture in a short time. The company focuses primarily on contemporary design for residential and commercial projects.
They also offer feasibility studies, architectural rendering, master plans, and more. You can check out the Hye Meadow Winery for an example of their work.
Barley Pfeiffer Architects
1800 West 6th Street – 512-476-8580
With Barley Pfeiffer Architects, you have a firm with a reputation for innovation. They design attractive structures with elements of modernism and contemporary architecture. Beyond innovation, the firm is known for being a leader in sustainable design. They strive for structures that integrate well with the environment and are more efficient and healthier.
Alterstudio
1801 Lavaca Street #106 – 512-499-8007
Alterstudio has a reputation for the unique residential structures they design. They are a full-service design firm for architecture, interiors, and landscapes. Many of their designs have won awards. Their recognition includes awards from the Texas Society of Architects and the American Institute of Architects. Some of their notable home designs include the Highland Park Residence and the South 5th Residence.
Element 5 Architecture
1212 Chicon Street Suite 101 – 512-473-8228
Element 5 Architecture built its name on distinctive designs that work with their surroundings. They have several notable residential and commercial projects in their portfolio. Element 5 also has a good reputation for its work on renovation projects.
They can blend different styles and approaches to design truly unique structures. Some of their projects include the Shoal Crossing Event Center and the Parker Jazz Club.
Winn Wittman Architecture
1108 Lavaca Street Suite 110-488 – 512-270-6903
Winn Wittman Architecture is an award-winning architecture firm in Austin, TX. They have a reputation for working closely with clients to design homes made to fit the needs of the individual. Along with their many awards, Austin Home magazine named them one of the top architecture firms in the city. They also get recognition for their innovative work in green architecture.