Famous Historic Buildings In Austin, Part 2
Posted by Brian Enright on Monday, September 5, 2022 at 2:49 PM
By Brian Enright / September 5, 2022
Comment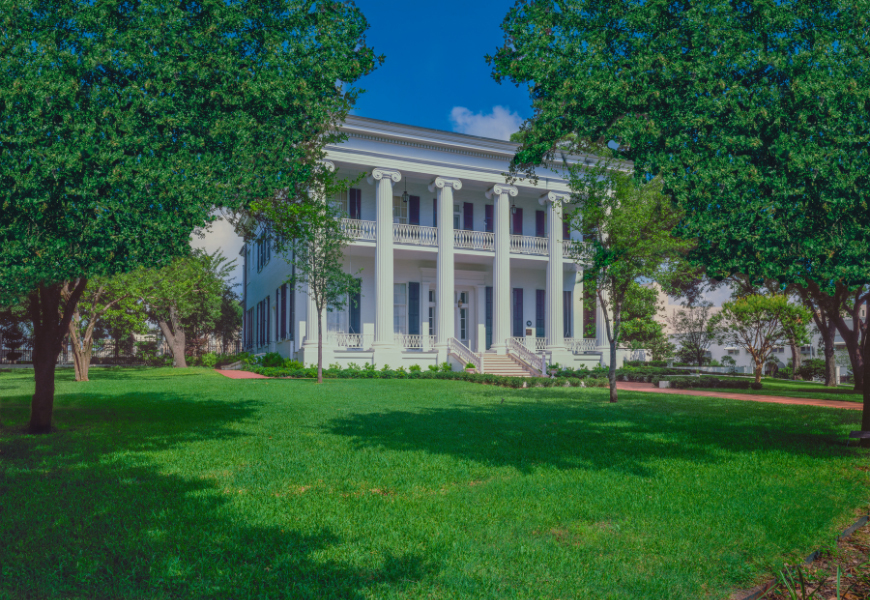 Austin is a city full of history. With such a rich history, there is so much to learn. This post will be our second look at historic buildings in Austin. You can check out part one by clicking here.
More Historic Buildings In Austin
The Texas Governor's Mansion
1010 Colorado Street
The Texas Governor's Mansion is one of the most historic residences in the city. It is a Greek Revivalist structure designed by the architect Abner Cook. The state built the structure in 1854. It has been home to every Texas governor for over 150 years. The governor's mansion is the oldest continuously inhabited home in the state. Visitors can view the impressive architecture or stop by for guided tours on select Wednesdays, Thursdays, and Fridays.
The Caswell House
1404 West Avenue
With the Caswell House, you have another example of impressive Austin architecture. Daniel H Caswell moved to Austin and built this house around the turn of the 20th Century. Beyond the history, its Victorian architecture is a draw for many. With the beauty of the structure and its grounds, it has become a popular location for weddings and other events. You can also take the time to stop by the William T Caswell home, which is nearby.
The Driskill Hotel
604 Brazos Street
The Driskill Hotel is one of the most historic hotels in the country. The original owner was the cattle baron Jesse Driskill. He built the hotel in 1886. Since then, it has established a reputation for luxury. The Romanesque architecture is a sight to behold. This hotel looks stunning both inside and out. It is also a popular location for weddings and other events. The Hyatt Hotel Corporation is the current owner of the Driskill Hotel.
Texas Capitol Visitors Center
112 East 11th Street
The Texas Capitol Visitors Center building is among the oldest in the city. It was once the building for the General Land Office. The castle-like architecture is impressive to see in person. You can go to the visitors' center to learn more about the state and see various exhibits. The structure was at one time in a state of disrepair. The State Preservation Board started a renovation project to restore the structure in the late 1980s to early 1990s.
Austin has many historic buildings with interesting architecture. This list is just a small sample of what the city has to offer.