LA's Hiram Kwan Residence
Posted by Brian Enright on Thursday, June 1, 2023 at 1:26:49 PM
By Brian Enright / June 1, 2023
Comment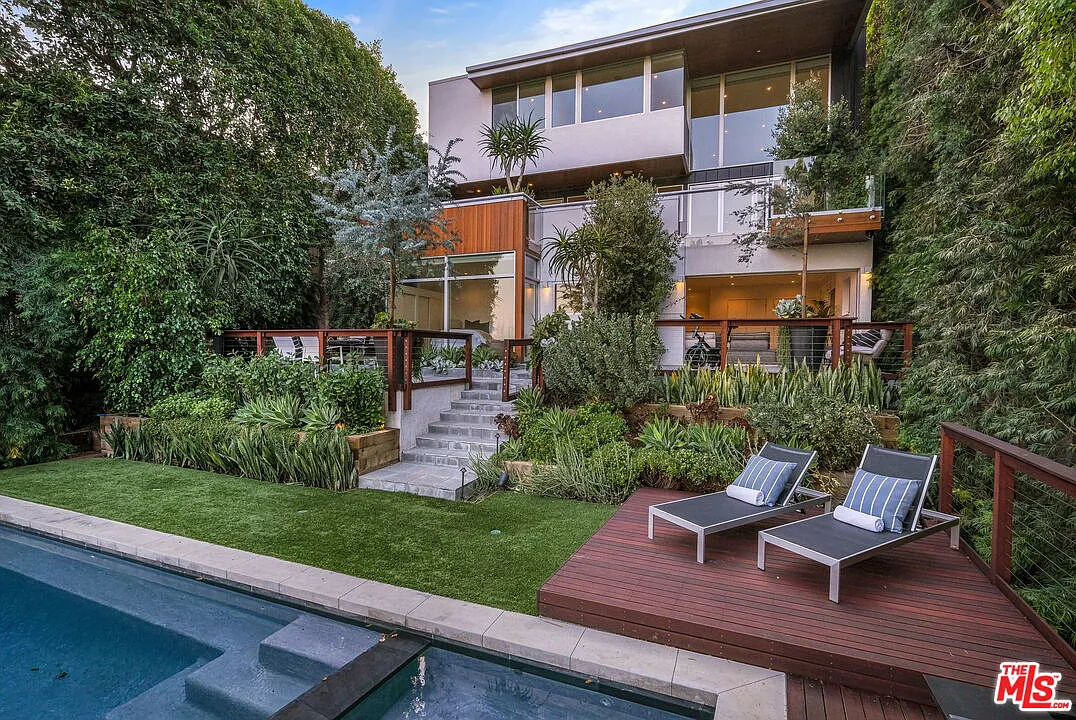 The Hiram Kwan Residence is a Stunning Architectural Modern LA home complete with infinity pool and lush succulent oasis. This three story, five bedroom, five bath masterpiece was designed by James Stevens, a protege of John Lautner, and then re-envisioned with an exciting expansion by David Levitt, AIA.
As of June 1 2023 this home is not available for sale. Click here to see if that has changed.
Photo credits: Zillow / The MLS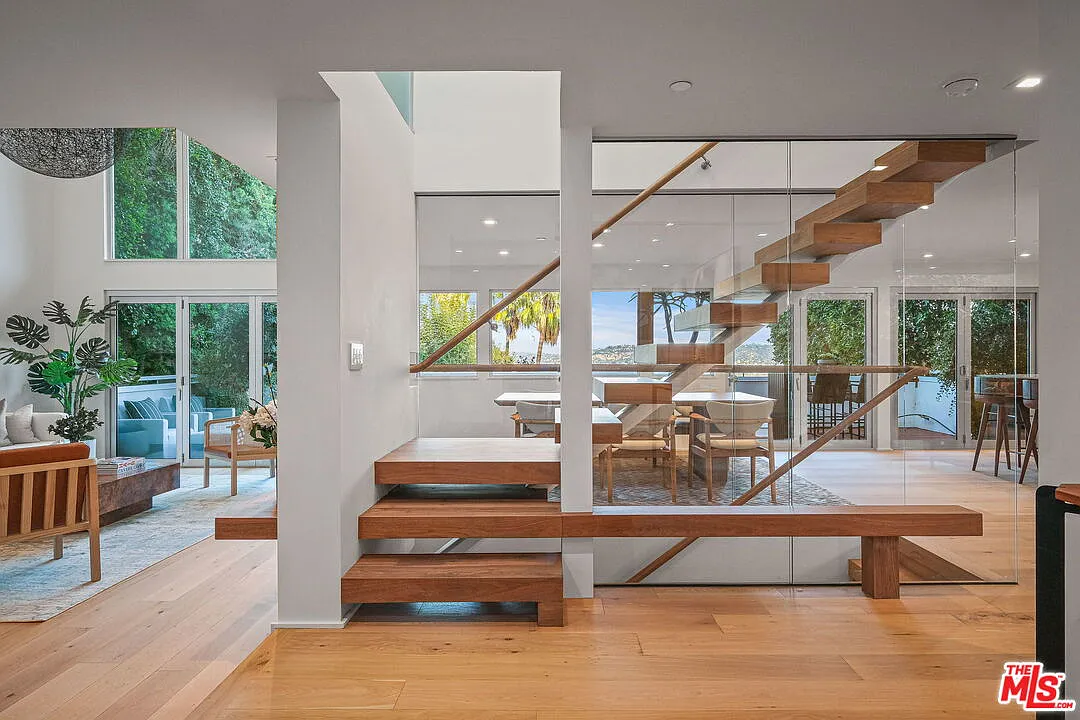 Now that's how you make an entrance! We love how the second stair extends into a bench.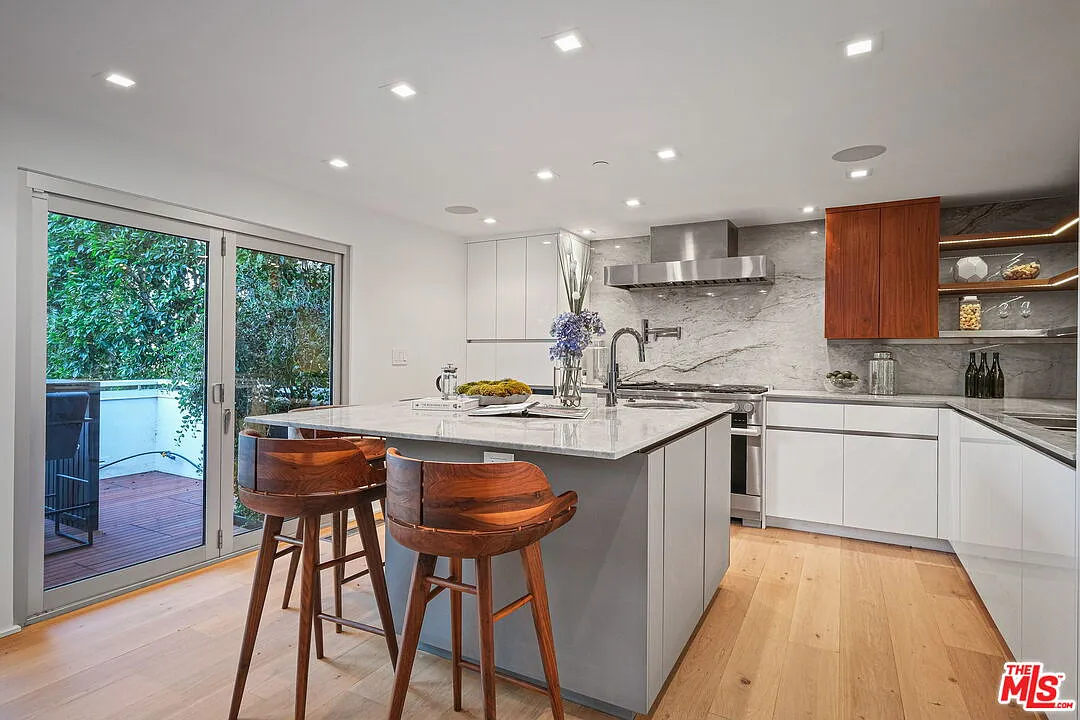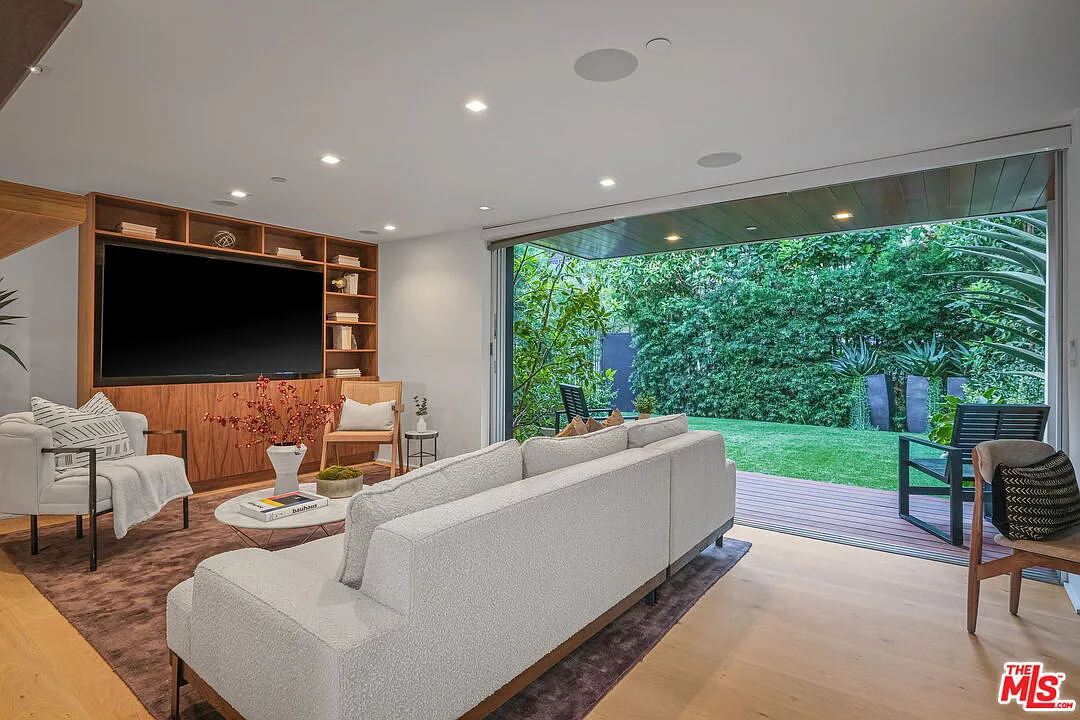 One of the hallmarks of modern design are walls that open to bring in the outdoors. This house does that beautifully. And even offers privacy - an increasingly rare commodity in cities like LA.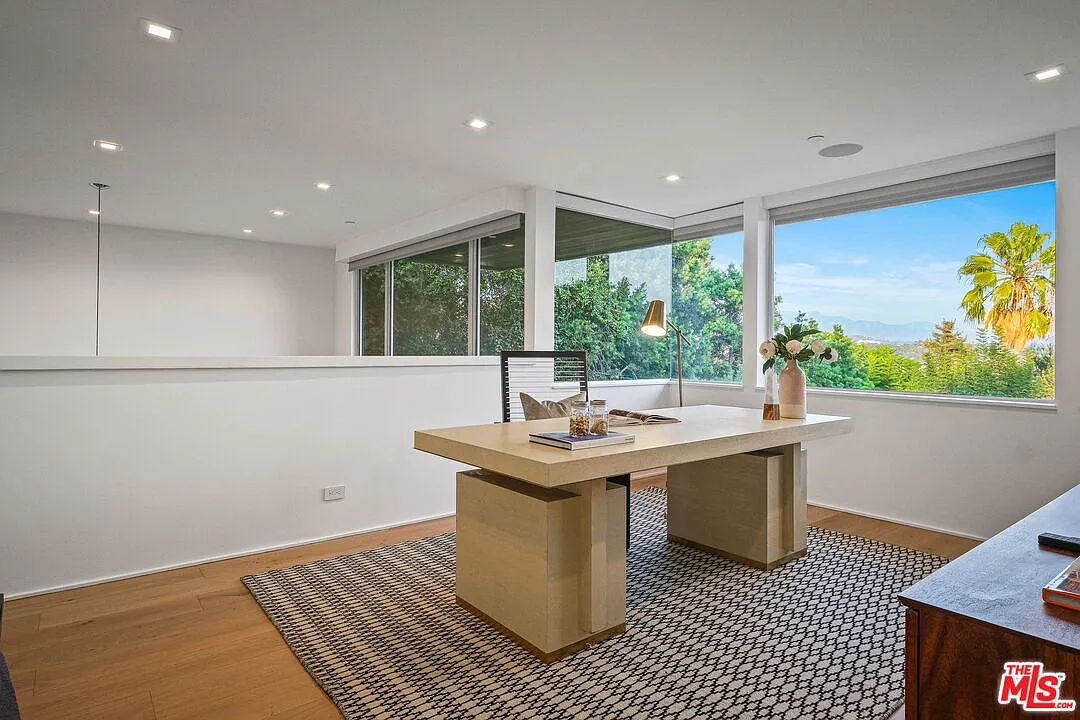 Another favorite modern hallmark is the corner window. Here we see one in the den.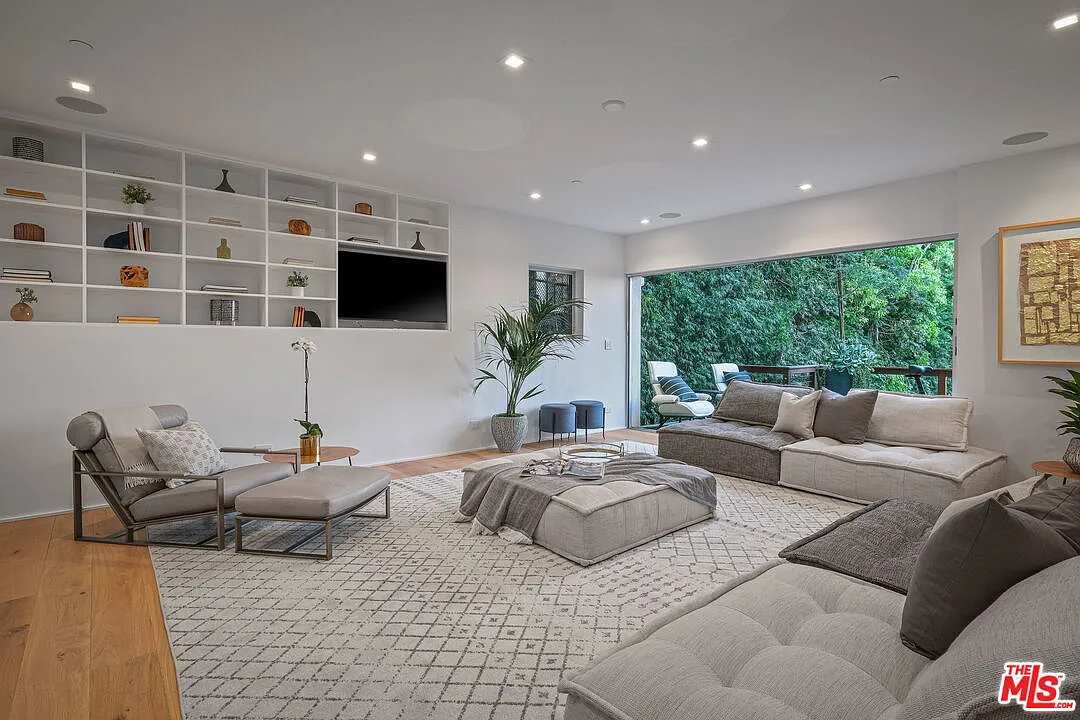 Yet another wall that opens to the outdoors, this time to a deck.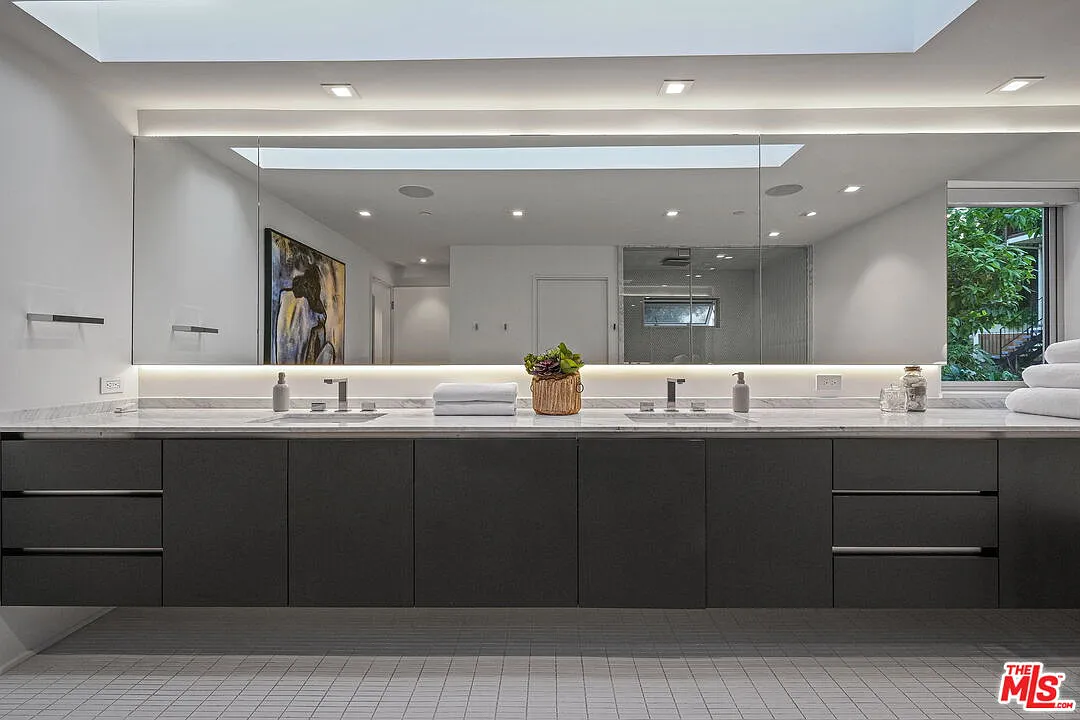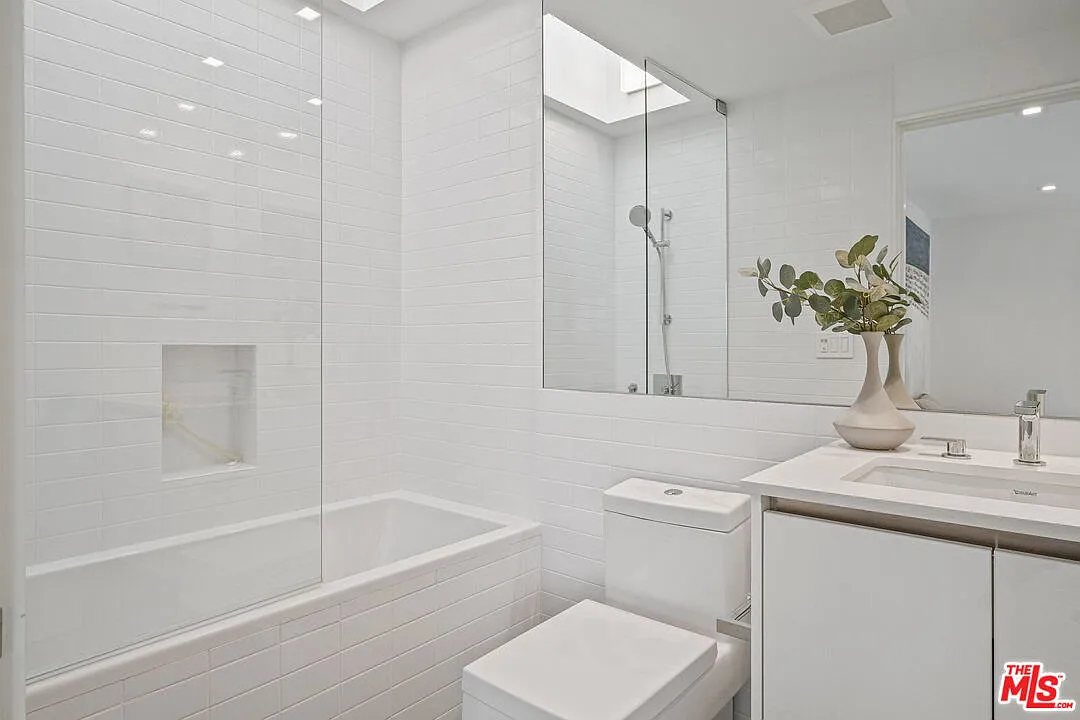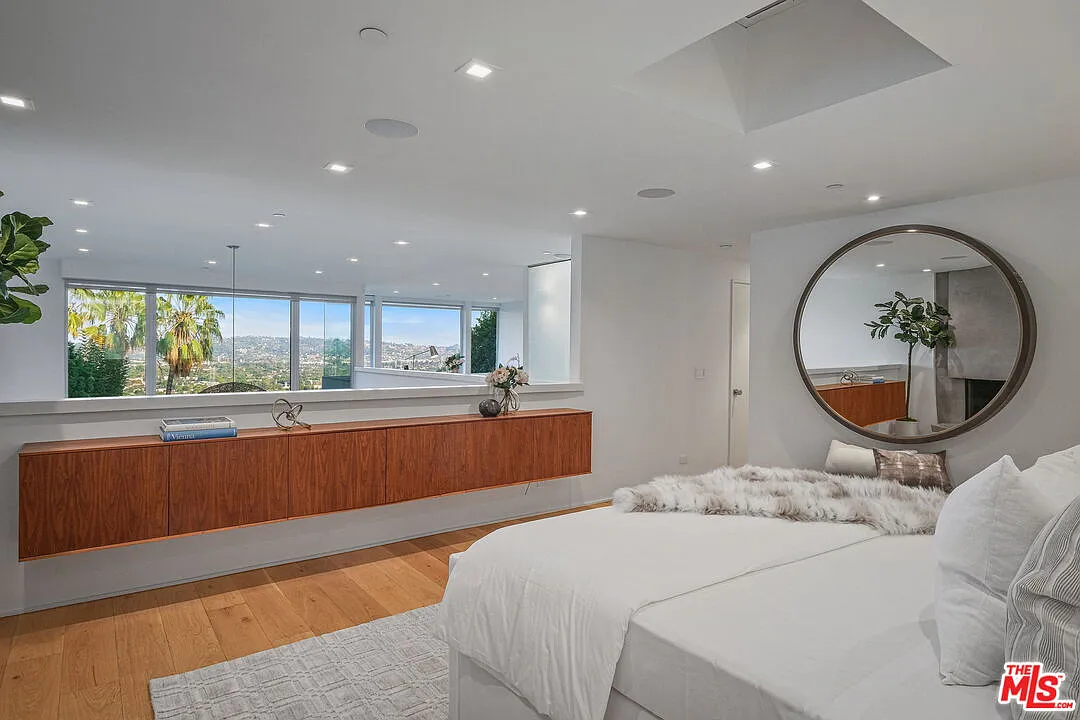 We love how the bedroom extends through the open space to bring the view right to the foot of your bed. We could imagine lying there enjoying that view all day, were it not for this amazing infinity pool waiting in the back yard!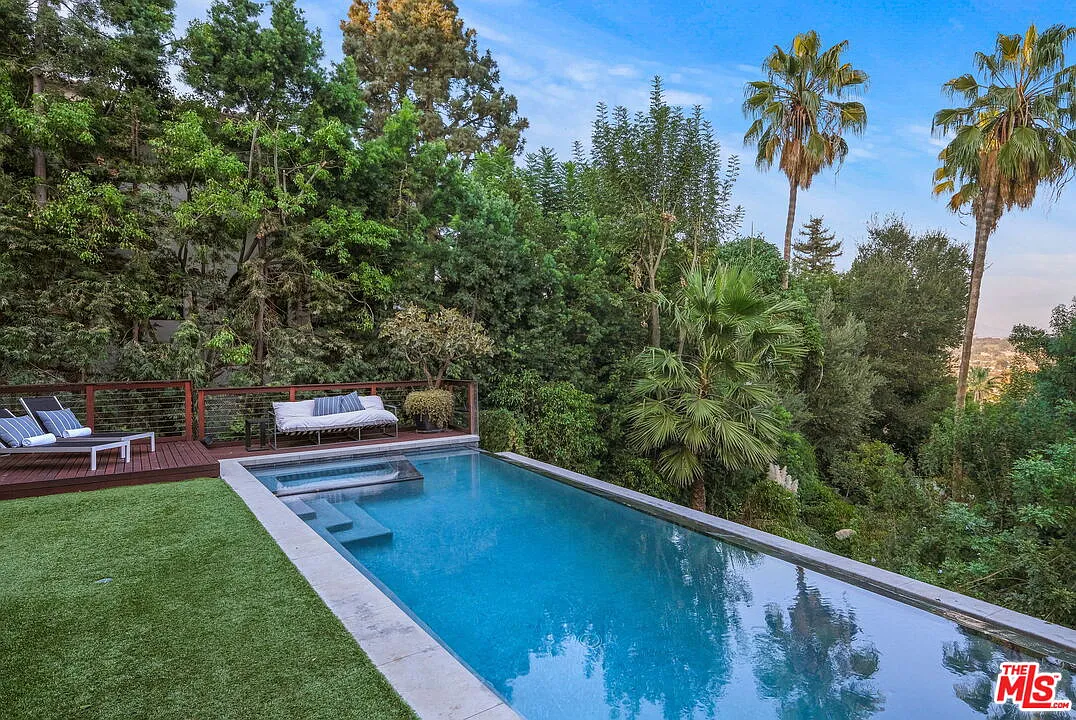 We are completely in love with the Hiram Kwan residence. What are your thoughts? Let us know in the comments below.