Modern Home Design Trends in Austin
Posted by Brian Enright on Sunday, October 30, 2022 at 2:52 PM
By Brian Enright / October 30, 2022
Comment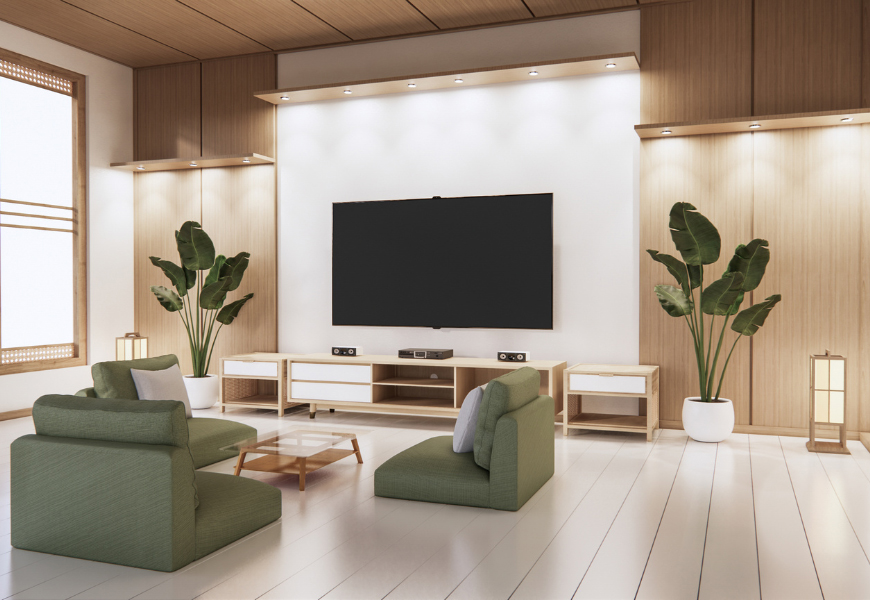 Austin is always at the leading edge of style and design. The city has a reputation for creativity and innovation. This element of culture even shows up in the home design trends in Austin.
What are some of the latest home design trends showing up in Austin? This article will look at a few trends in Austin home designs.
Home Design Trends In Austin
Contemporary Design
Contemporary design is growing in popularity throughout the city. While the contemporary design does borrow from modern design, the two are different. For example, the clean lines of modern design are a common element of contemporary design. However, contemporary design has a stronger focus on the current trends. It also tends to emphasize integrating the latest technology with home designs.
Outdoor Living
Elaborate outdoor living spaces are becoming a popular feature for many home designs in the city. The weather has always been one of the city's draws, and these spaces make outdoor enjoyment more accessible. People are building outdoor kitchens and dining rooms to enjoy meals in nature. We also see outdoor entertaining spaces with features like built-in stereos, projectors, fireplaces, and full bars.
Rustic Aesthetics
On the opposite end of contemporary design, we also see people design homes with rustic aesthetics. It could be a cabin-like home design or farmhouse-style architecture. These designs usually have a lot of wood: wood siding, wood floors, wood panels, etc. Natural stone and brick are common elements as well. Many of these homes also feature exposed beams in the design.
Sustainable Designs
Green architecture and sustainable design have been growing in popularity for years. Many Austinites want to limit their impact on the environment and conserve resources. People are designing homes to need less air conditioning and to conserve heat during winters. There are many elements to sustainability, from better windows and insulation to ventilation systems and shade trees. Features like solar power and rainwater collection systems are also becoming more popular.
Connections To The Outdoors
Another Austin home design trend is connecting strongly to nature and flowing from indoor to outdoor spaces. People like big windows with views of outdoor spaces. They also want large windows and skylights to make the most of the natural light inside the home. Designers are also finding exciting ways to include plants inside the home or to transition from indoor to outdoor space.