What Does LEED Certified Mean?
Posted by Brian Enright on Tuesday, March 28, 2023 at 7:54:07 PM
By Brian Enright / March 28, 2023
Comment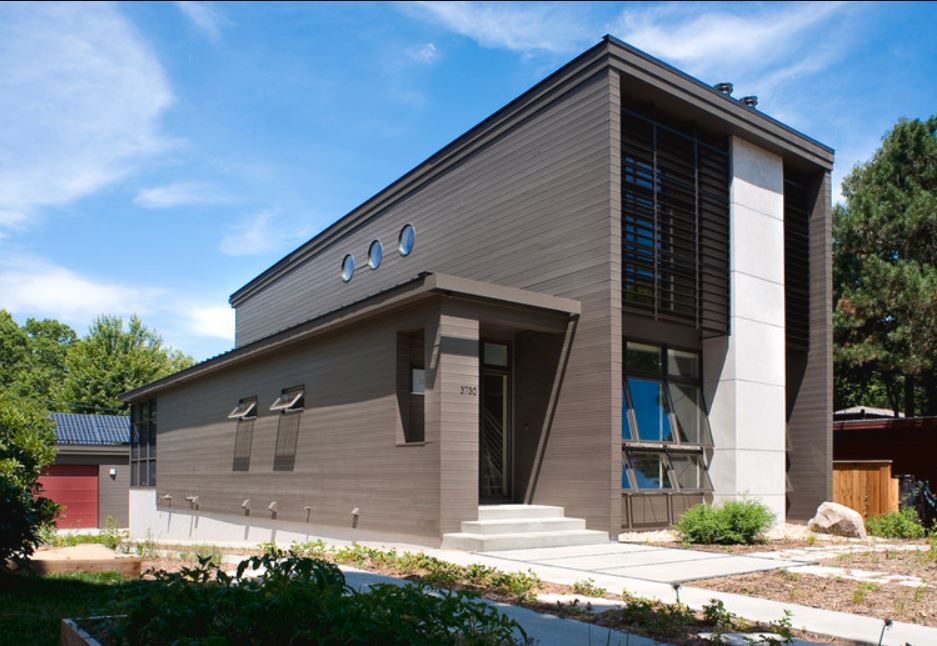 The desire for a more sustainable life is growing. People want to conserve resources, live in healthier homes, and do what they can to protect the environment. This demand leads many to the idea of a LEED-certified project.
LEED Certified Projects
LEED stands for Leadership in Energy and Environmental Design. It is a third-party rating system and certification program run by the US Green Building Council (USGBC). The idea behind LEED is to offer a framework for designing and constructing healthier, more sustainable, and cost-efficient buildings.
LEED is currently the most widely accepted standard for green building practices today. Buildings of all types can apply for LEED certification.
The LEED Rating System
A building or project can obtain LEED certification by earning points in different categories. Projects must undergo a verification process to determine how well the building adheres to set standards. Points are then awarded based on how well the building meets the standards.
The LEED green building program offers different levels of certification. A project can reach different levels depending on the number of points they get during the review process. The following are the rating levels available in the LEED rating system:
Certified: 40-49 points

Silver: 50-59 points

Gold: 60-79 points

Platinum: Over 80 points
Any project that scores lower than 40 fails to meet the minimum standards for certification. However, the different levels of certification reflect higher levels of achievement in sustainability, healthiness, efficiency, and environmental protection.
LEED Rating Factors
The LEED rating system covers several factors to determine a project's score. The scoring can also differ depending on the building project. The following are some of the factors that count toward a project's LEED score:
Sustainable Sites

Location & Transportation

Water Efficiency

Energy Efficiency

Materials and Resources

Indoor Environmental Quality

Integrative Process
Investing In LEED Certified Homes
LEED-certified homes have a lot to offer. To start, the green building standard of the USGBC ensures that structures are at the height of efficiency and sustainability. When you own a LEED-certified home, you know you are doing your part to protect the environment and conserve resources for future generations.
Along with that, LEED homes save money. The conservation of resources means that you will spend less on utilities. The savings can be considerable if you plan to live in the home for many years.
LEED-certified homes are also a wise investment. Many homebuyers value the certification because it speaks to the quality and value of the home.