Where To Buy Modern Furniture In Portland
Posted by Brian Enright on Thursday, May 19, 2022 at 8:25 PM
By Brian Enright / May 19, 2022
Comment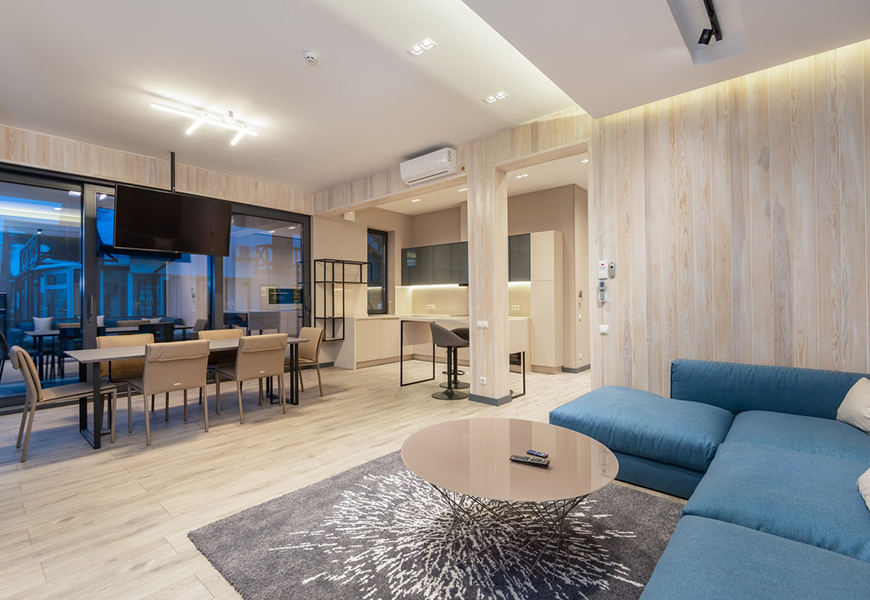 You have your modern home; you need to design the interior. Fortunately, there are several places to buy modern Furniture in Portland. Check out our list of some of the top places to shop for modern Furniture in Portland.
Places To Buy Modern Furniture In Portland
Legacy Modern
2105 SE 7th Ave, Portland – (503) 270-6492
Legacy Modern is an excellent place to start your search for modern furniture. It is a family-owned, local business with an interesting modern furniture selection. Customers will not have any trouble finding help when searching for furniture. They have a great collection and work hard to help people find the right pieces.
Room & Board
380 NW 13th Ave, Portland – (503) 200-6900
The Portland branch of Room & Board is located in the Pearl District and is a destination for modern home furnishing and décor. Beyond the service at Room & Board, they also take great pride in offering a range of sustainable furniture pieces. If you want to fill out the entire interior of your modern home, you can find everything you need at Room & Board.
Hip Furniture
1829 NW 25th Ave, Portland – (503) 225-5017
Hip Furniture is one of the best places to check out if you want high-end modern furniture and décor pieces. The service is excellent, and they are more than willing to offer advice to help customers achieve the perfect design. The only issue is that they are not always open for walk-in customers. You might have to book an appointment to get time in their showroom.
EWF Modern
1122 NW Glisan St, Portland – (503) 295-7336
Homeowners should look to EWF Modern as one of the top places to buy modern furniture in the city. They offer a range of high-quality pieces with an organic modern style, which means pieces with a more natural feel and an aim toward sustainability. EWF Modern also has excellent customer service with staff willing to help you find the right pieces.
Furniture Plus
10246 NE Halsey St, Portland – (503) 256-9220
Furniture Plus offers pieces in various design styles, but they have a wide selection of attractive modern furniture. They can cover every room in the home, and they are one of the top places to consider if you are looking for modern furniture at a more affordable price. Furniture Plus is a locally owned business that focuses on providing a selection of American-made furniture.