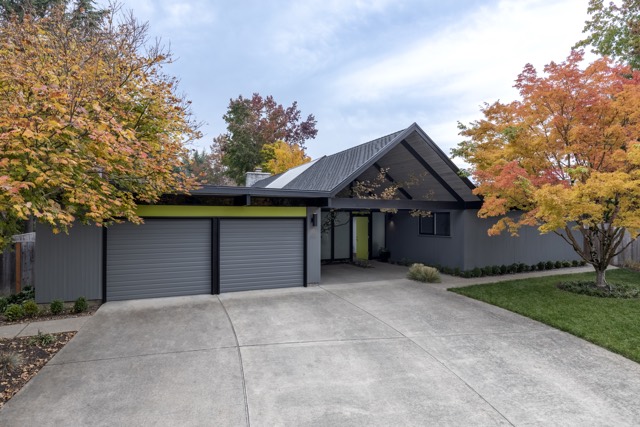 Mid-Century Modern Homes
Mid-century modern architecture is a style that emerged in the mid-1940s and continued through the 1960s. It is characterized by clean lines, simple shapes, and a focus on function over ornamentation. Mid-century modern buildings often feature large windows, open floor plans, and a connection to the outdoors. Materials such as glass, steel, and concrete are often used in construction. The style is also known for its use of new technologies and innovations, such as prefabrication and the use of new materials like plastic and plywood.
Search Mid-Century Modern Homes For Sale
We've put together curated searches of just mid-century modern homes for sale in each of these areas. Take a look at the listings and if you find a mid-century home you like you can connect with a local modern homes expert for more information. Check back often as we're constantly updating this site with new markets!
Mid-Century Curated Searches by City