Modernist Architects In Palm Springs
Posted by Brian Enright on Wednesday, August 3, 2022 at 8:33 PM
By Brian Enright / August 3, 2022
Comment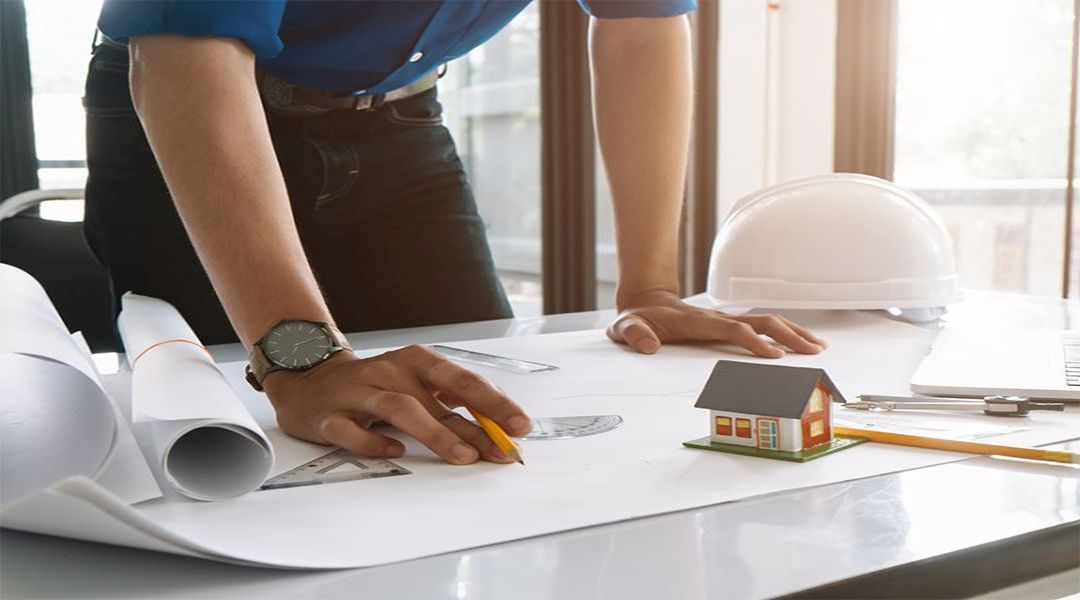 The links between Palm Springs and modernist design are strong. Some of the most innovative architects of the 20th Century pioneered the style in Palm Springs.
The list of modernist architects from Palm Springs is long. Many of their designs are iconic.
With modern architecture being so significant to the city, it only makes sense to discuss some of these figures. This post will look at some of the most famous Palm Springs architects and their work.
Modernism Architects From Palm Springs
E Stewart Williams
E Stewart Williams began his career in Palm Springs architecture by joining his father's firm in 1946. Over the years, his style became one of the most influential in the region. He is probably best known for his work on Twin Palms – the residence of Frank Sinatra. Stewart is famous for designing the Palm Springs Art Museum and the Coachella Valley Savings & Loan building.
William F Cody
William F Cody is another giant of modern architecture. Cody left his mark on local architecture as early as the 1940s with his work on the Del Marcos Hotel. He is also famous for working on several other notable structures in the city. These buildings include the Abernathy House, the Palm Springs Library Center, and L'Horizon Hotel.
Albert Frey
Swiss-born architect Albert Frey made his name in Palm Springs. Many people consider him one of the most significant figures in Desert Modernism. Frey first worked in Palm Springs during the late 19030s. He eventually moved to the city and became one of its most notable architects. His famous works include Palm Springs City Hall and the Loewy House. The Tramway Gas Station (now the Palm Springs Visitor Center) is also among his works.
John Porter Clark
Along with Albert Frey, John Porter Clark was another leader in Desert Modernism. This is no surprise since the two worked together for many years. Clark worked with Frey on the Palm Springs City Hall project. He also designed various public buildings along with several famous residences (such as his own). Clark also designed places like the San Jacinto Hotel and Desert Hospital.
Many of the top names in modernist design worked in Palm Springs. Even beyond this list, you have figures like John Lautner, William Kisel, and Donald Wexler.