Ways To Enjoy Palm Springs Mid-Century Modern Style
Posted by Brian Enright on Wednesday, August 10, 2022 at 8:38 PM
By Brian Enright / August 10, 2022
Comment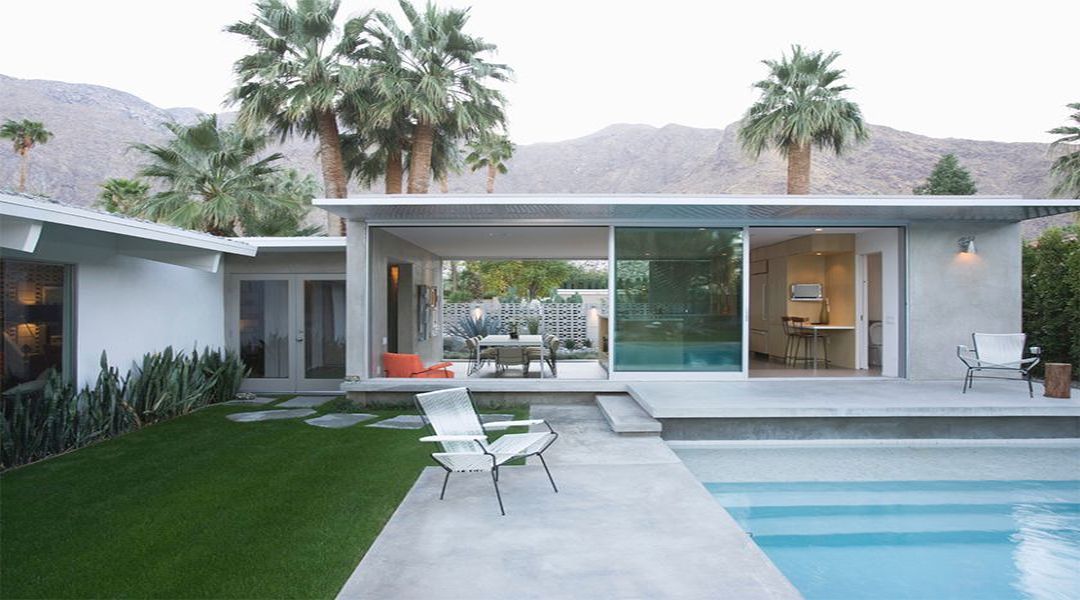 Palm Springs attracts lovers of mid-century modern design from all over. It is like taking a pilgrimage for many of these visitors. Many also want to see the distinct Palm Springs mid-century modern style.
Palm Springs has such a reputation as it concerns modern design that there is almost a tourist industry around it. What should you do if you want to enjoy the mid-century style of Palm Springs? Read on for a few suggestions!
Experience Palm Springs Mid-Century Modern Style
Tour Mid-Century Neighborhoods
One of the best ways to enjoy mid-century designs is to tour some of the neighborhoods. Some sections of the city have become famous for mid-century modern homes. Vista Las Palmas is a good recommendation if you want to start somewhere. You could also consider the Wexler steel homes as a mid-century neighborhood to tour.
Visit Palm Springs Art Museum
A trip to the Palm Springs Art Museum can be a great way to enjoy this style of architecture. It is in an impressive modernist structure designed by E. Stewart Williams. It is also home to the Architecture and Design Center. Beyond that, the museum is in an area with several classic mid-century structures. You can pass a few with a short stroll around the area.
Stay At A Mid-Century Hotel
If you are visiting Palm Springs, you might as well stay in one of the mid-century hotels. With mid-century modernism at the core of the city's identity, there are several hotels from which to choose. Places like the Movie Colony Hotel and Orbit In are popular recommendations for lovers of mid-century design. The Hideaway is also perfect for those who want to stay in an authentic mid-century modern hotel.
Check Out Modernism Week
You can't miss Modernism Week if you are looking to enjoy the mid-century style of Palm Springs. It is an 11-day festival that celebrates mid-century design. The festival includes hundreds of events and guided tours of famous mid-century homes and neighborhoods. You can also enjoy various social events that come with the festival. It is one of the best events for learning about mid-century architecture and design.
A trip to Palm Springs will surely please any person interested in mid-century modern design. You can find so many iconic buildings and neighborhoods to check out.